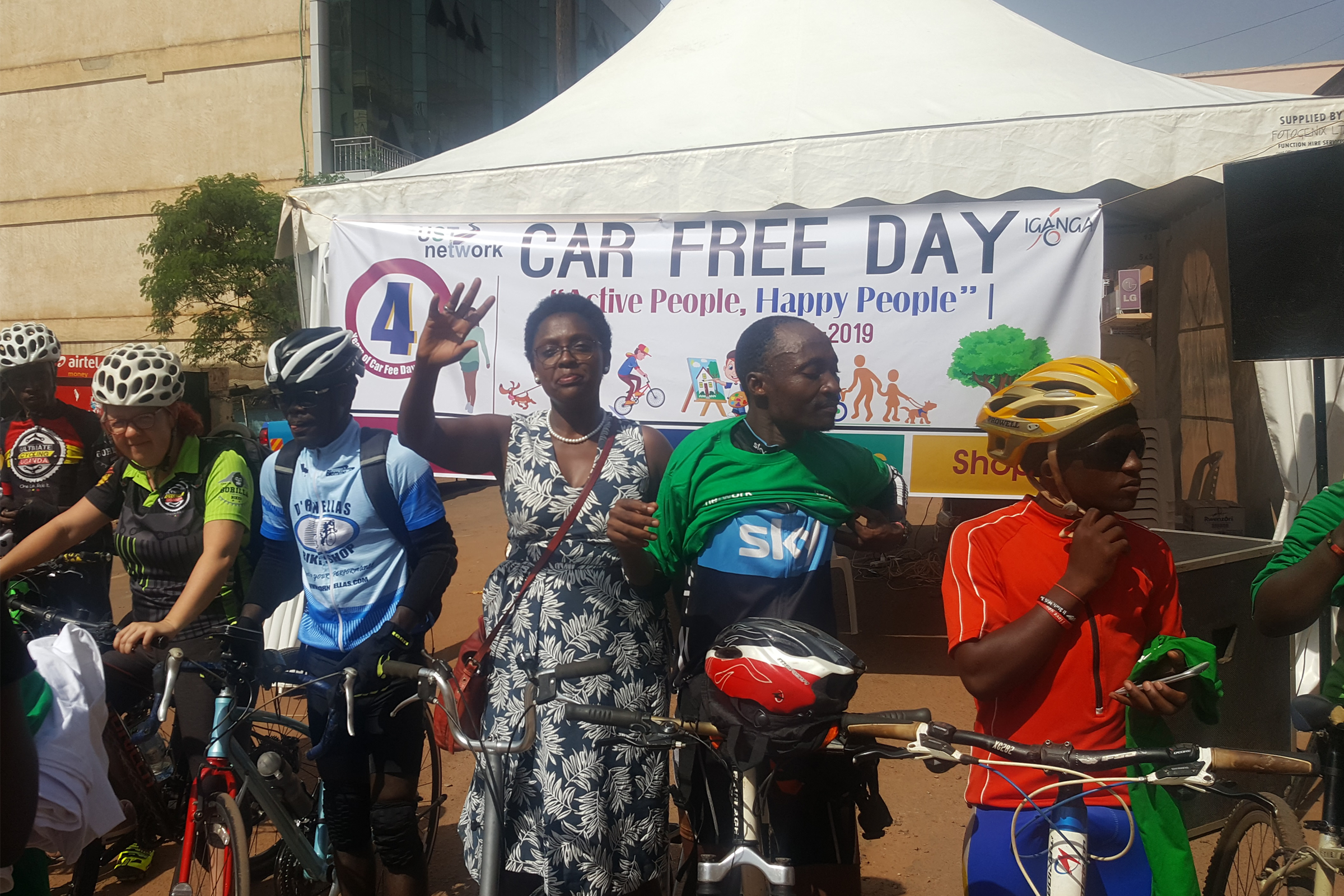 News
Car Free Day in Kampala
Cycling and walking in the streets of Kampala instead of driving a car.
Car Free Day in Kampala, coordinated by our partner in Africa, Amanda Ngabirano, MSc! Kampala continues its efforts to become a sustainable, clean and people centred city. On the 27th of January, the Ugandan capital city celebrated non-motorised transport through the "Car Free Day" event, bringing together people of all ages and from all walks of life.
See more here: https://lnkd.in/gYNAZyC !