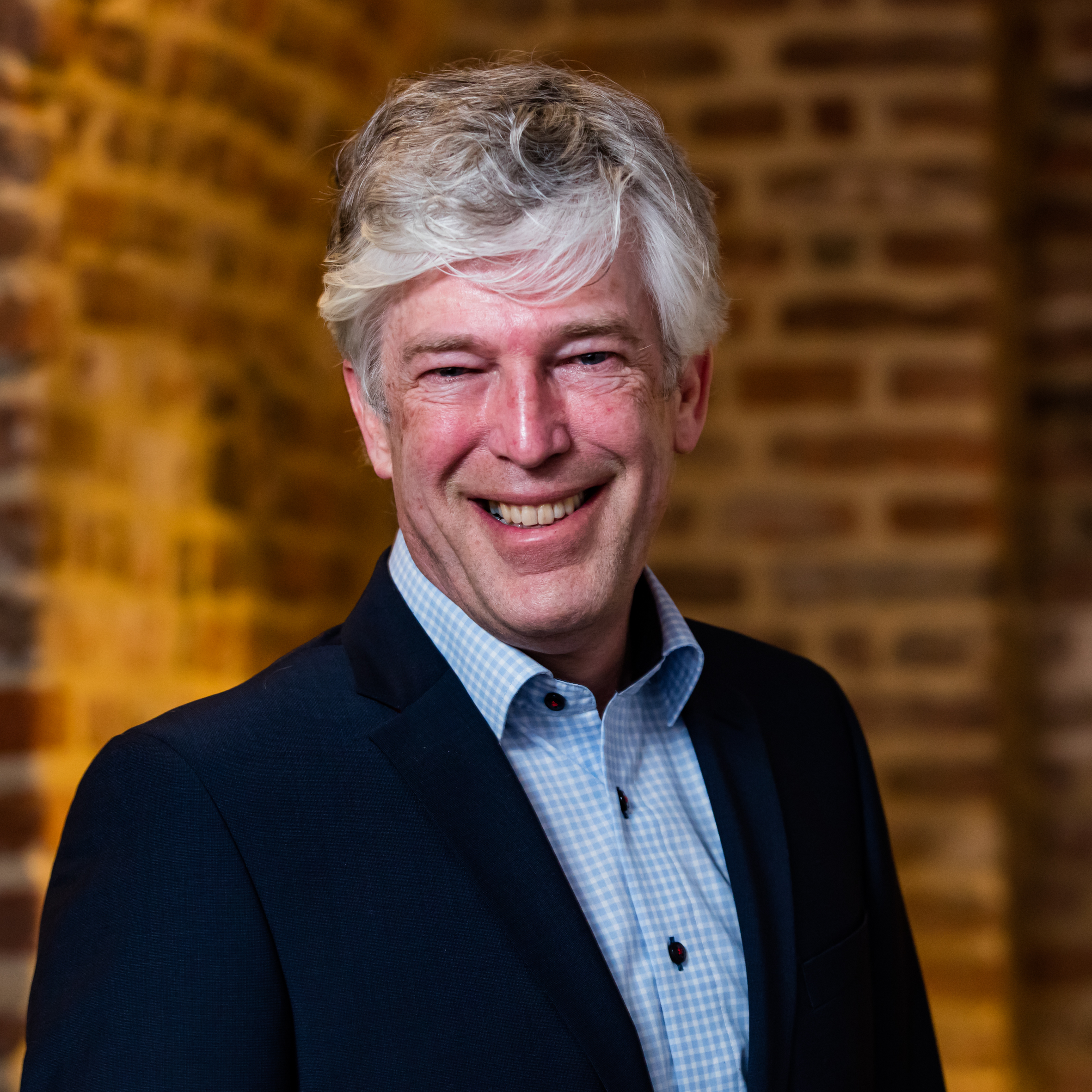 Team
Henk Tromp
Director MOVE Mobility R&D
Mobility Planning, MOVE Meter
"

MOVE Mobility: working on 'smart moving cities'
Email
Phone
+31 (0)6 2269 9964
We three co-founders of MOVE mobility have set ourselves the challenge of reversing the too easy assumption that traffic bottlenecks are 'solved' by adding more infrastructure.
To achieve this, we use map imagery to show problems and opportunities at the level of households, businesses, commuters, and the environment.
The maps clearly visualise the causes and effects of behavioural choices made by consumers (demand), businesses and central and local authorities (supply), as well as the extent to which congestion levels affect the different stakeholders. This way, we can find behavioural and spatial solutions in addition to infrastructure expansion.
Years of experience working for central and local government and the business community have taught us that it is easier to be right and to be seen to be right if the technical content is made accessible for non-technical users. Map images that resonate with stakeholders ("yes, that's right, it's a nightmare getting out of town at the end of the day") have proved to contribute substantially to this. Processing observations is a major new development. The era of classic 'black box' transport models is – almost – over. Working with other experts, we are developing web-based tools that provide a better understanding. Technically, and in terms of communication, we have already brought these tools to the next level. Central government and local authorities are using our tools widely to plan and review measures.