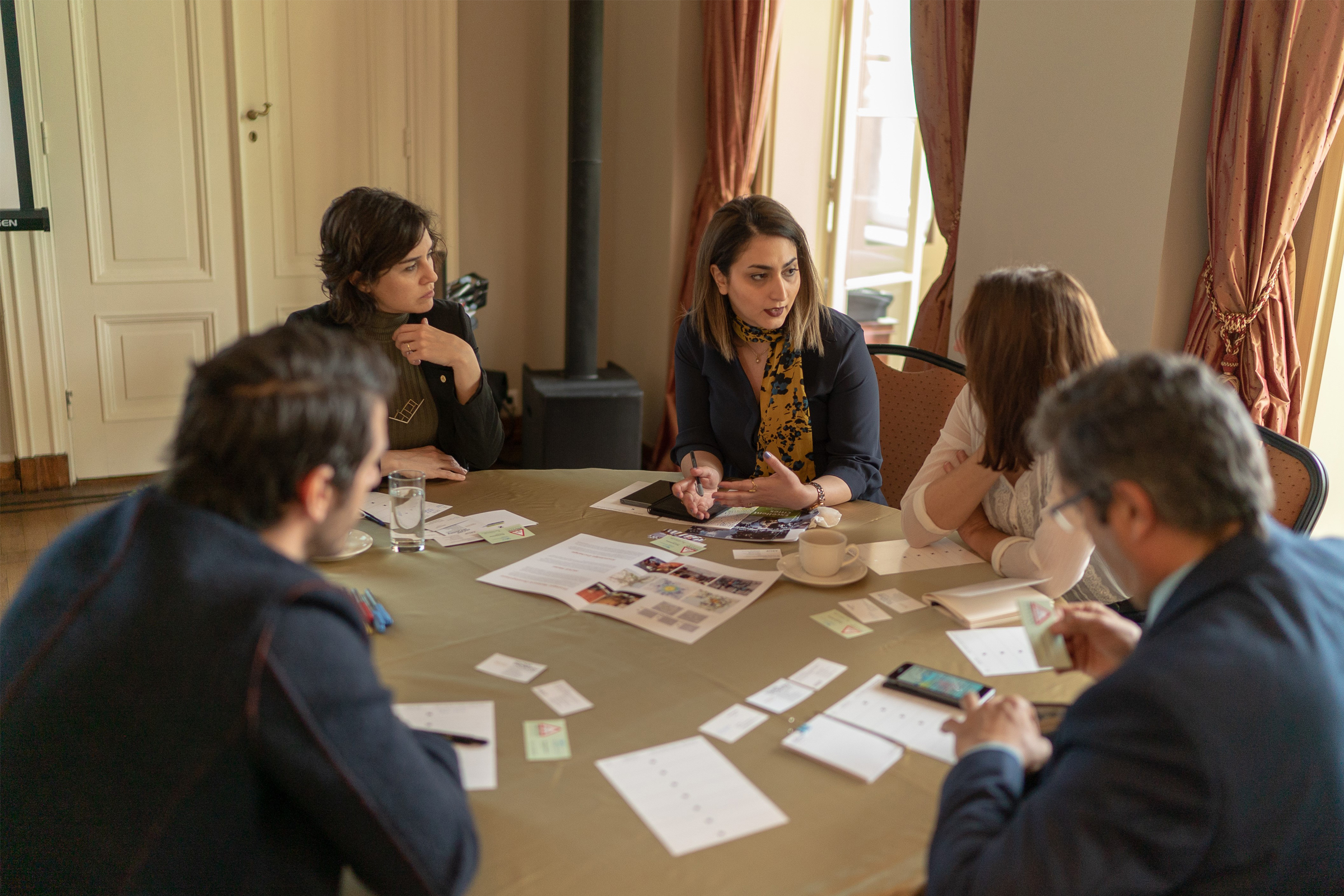 News
Reyhan Safari inspires students in Istanbul
Developed by social innovation platform Imece, and sponsored by the Consulate General of the Netherlands in Istanbul, the "Smart and Sustainable Urban Mobility" program is a 10-week course designed to get high school and university students thinking about the future of transportation there.
As part of this curriculum, students are encouraged to follow design-thinking steps to develop solutions to real-life problems they have identified in their city related to urban mobility, which culminated in a Project Showcase.
On 14th April participants gathered at Robert College for a Youth Summit, where Reyhan Safari introduced the framework of Smart Moving Cities, and inspired them to think about how they could play a role in improving the accessibility, livability, safety, and economic vitality of their own city.
The following day, the Project Showcase took place at the Consulate General of the Netherlands in Istanbul where Reyhan consulted with students, providing feedback on the viability and creativity of their projects. Following her valuable perspective, these students are now wrapping up their projects, which will be submitted shortly, with the winners announced in the following days.