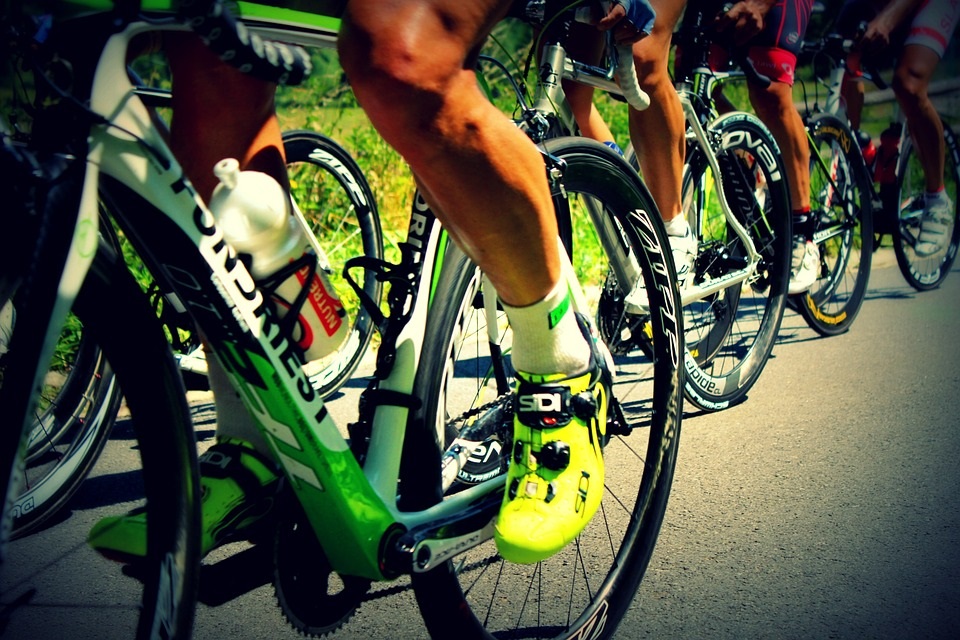 Projects
Park+Bike in Province of Noord-Holland
MOVE Mobility is going to test the P+Bike concept during the European Road Cycling Championships in Alkmaar.
Year
2019
Location
The Netherlands, province of Noord-Holland
Client
Province of Noord-Holland
The Province of Noord-Holland has created a document describing the future of the bicycle in Noord-Holland Province. Strengthening chain movements, utilizing the opportunities of bike sharing, and Smart Mobility are important topics. Ultimately, a product must be created that makes it attractive for a large group of bikers to park at a distance.
MOVE Mobility has been commissioned to implement the P+Bike concept and to test it at the European Road Cycling Championships. If this concept will prove to be successful the province of Noord-Holland and the city of Alkmaar will want to use this concept at many more temporary events. In particular, the P+Bike concept could be one of the sustainable accessibility solutions around the Grand Prix Formula I, which will be held in May 2020. In addition, MOVE Mobility will show to what extent P+Bike could work to capture traffic on the outskirts of the city that will have to continue by bike, such as commuters and shoppers.